Featured Wedding: Timeless Love – M & Y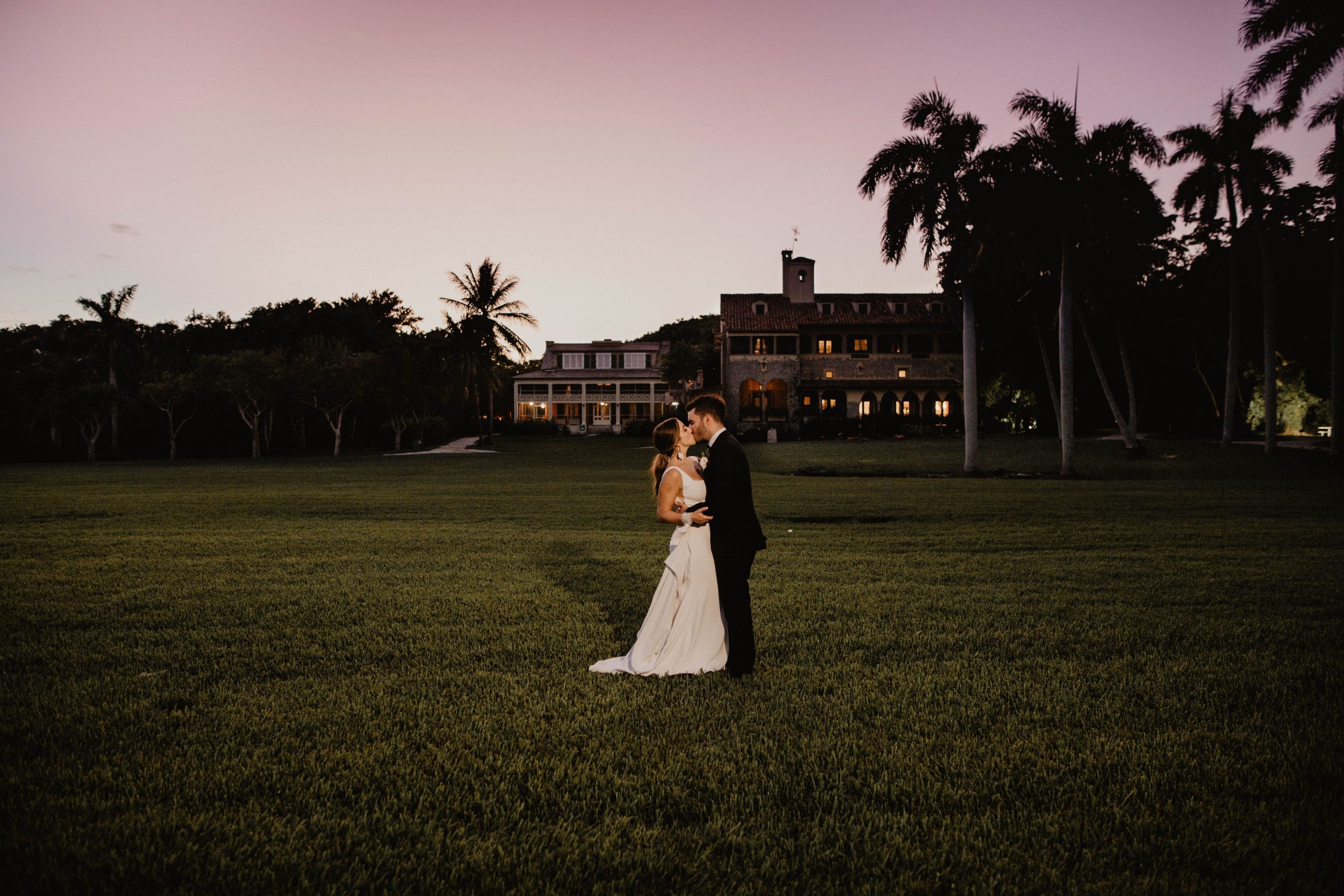 M & Y
Timeless Love
Melanie and Yasser's November wedding reception featured delicate blue accents that beautifully complimented the simple yet spectacular floral arrangements and wood details. The couple delighted their guests when departing from their church ceremony in a cherry red antique vehicle, where they proceeded to make their grand arrival at Deering's Main Entrance. Their intimate event was then perfected as every guest danced the night away with them.
"We couldn't have imagined a better venue! You guys rocked it, our guests were blown away." - Melanie (Bride)
Our Day
Photo Credit: © Paula Jackson Photography
Get in Touch
Schedule a Walk-Thru
We offer on-site or virtual walk thrus of our venue!
Christina Cotto, Event Manager