Featured Wedding: Garden Glam – T & R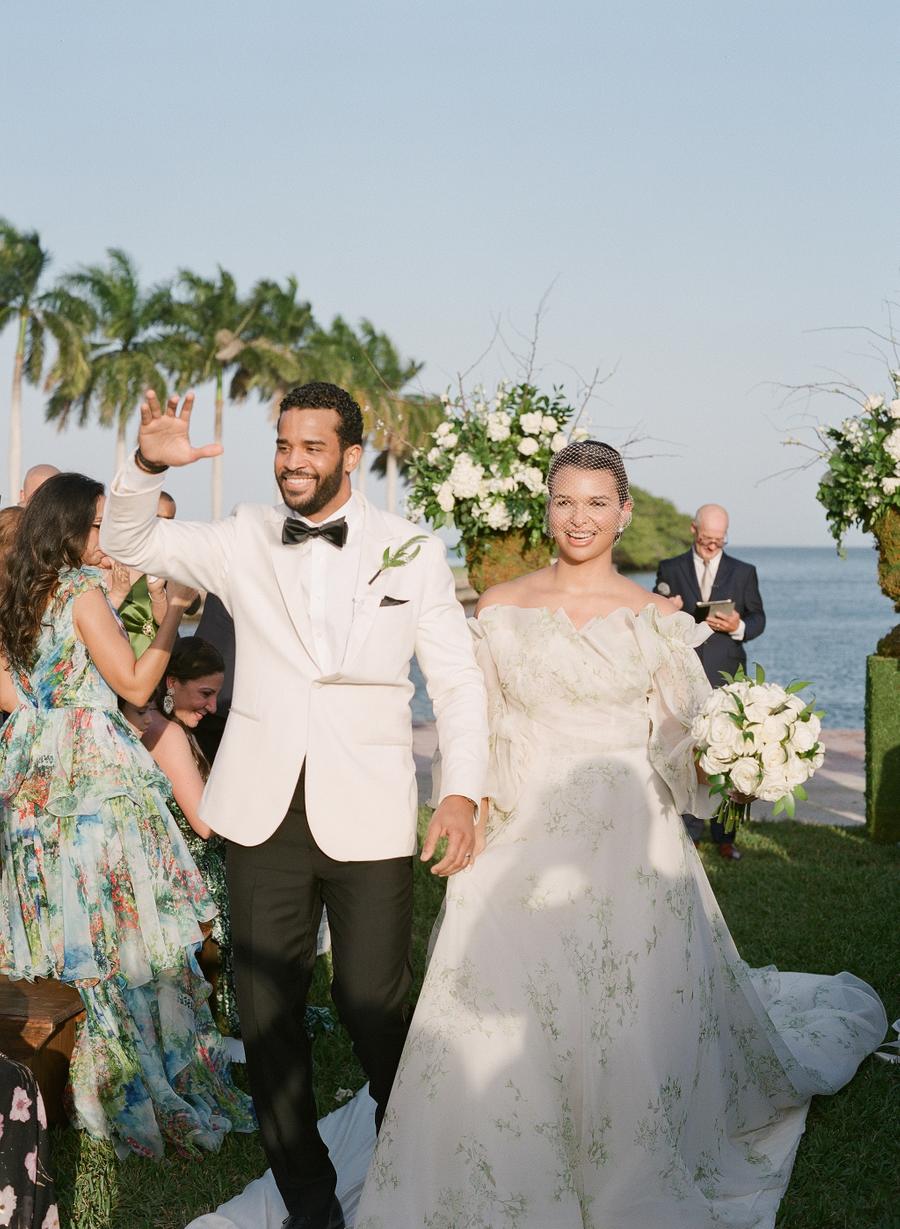 T & R
Garden Glam
Talia and Ricky's February wedding drew inspiration from the butterflies and tropical gardens at Deering Estate. Their reception featured carefully curated details featuring butterflies, amber, and emerald décor. The unique reception lighting created a glamorously romantic scene with thousands of twinkling lights gleaming above the couple and guests.
"THANK YOU so much for everything leading up to and throughout the [wedding] day. It truly takes an army when producing these types of events, and you were ROCKSTARS in all of this!" – Naomi Zora (Wedding Planner)
Our Day
Photo Credit: © Bonphotoage Photography & Videography
Get in Touch
Schedule a Walk-Thru
We offer on-site or virtual walk thrus of our venue!
Christina Cotto, Event Manager