Our Learning Programs
The Deering Estate has many opportunities for children to learn and discover South Florida. With some of the highest quality and most diverse natural resources remaining in Miami-Dade County, as well as a staff of experts ready to share their knowledge, the Deering Estate educates the community and opens the natural world to children. Learn more about our educational programs by exploring below.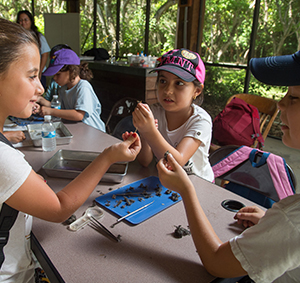 Virtual Field Trip Programs
The Deering Estate Education department offers a variety of Virtual Programs where students can learn, through engaging hands-on minds-on activities, about South Florida's rich cultural and natural resources.
These Virtual Programs place a focus on topics such as scientific method, archaeology, ecology, biology, marine science, and earth science. All of our Virtual Programs include web-based pre and post activity guides, interactive tours, and on-site projects. Virtual Field Trip Programs are connected with Florida State Standards and can be modified to fit you and your students' particular needs and interests.
Homeschool
Our Homeschool programs provide a supplemental and experiential learning curriculum for homeschool youth and parent educators in the fields of Environmental Science, Ecology, Biology, Marine Biology, Archaeology, Zoology, History, and Art.  Activities and lessons are designed to incorporate eStem+ Arts through hands-on learning in our 450-acre living classroom. Classes are offered for ages 5-14. Our learning programs accommodate up to 30 participants per session and are offered on select Wednesdays, September-May, mirroring an academic school year. Programs and activities are scheduled for 3 hours sessions and include a mix of indoor and outdoor lessons.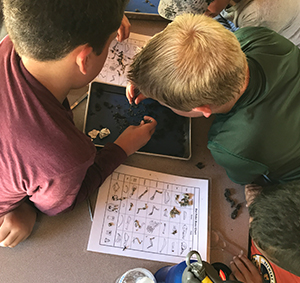 In-School Programs
At the Deering Estate, we strive to make our programs available to a wide variety of public, private and alternative home school visitors, but we understand that making a visit to our property is not always a possibility. For those who cannot find the time or funds to bring students to our park, we also offer outreaches that bring our programs right to your classroom or event.
Our outreaches provide a 1-hour interactive, hands-on program that includes all of the necessary materials as well as pre– and-post supplemental activities. Participants will get to experience a class just as it would be taught on property, in the convenience of your own school.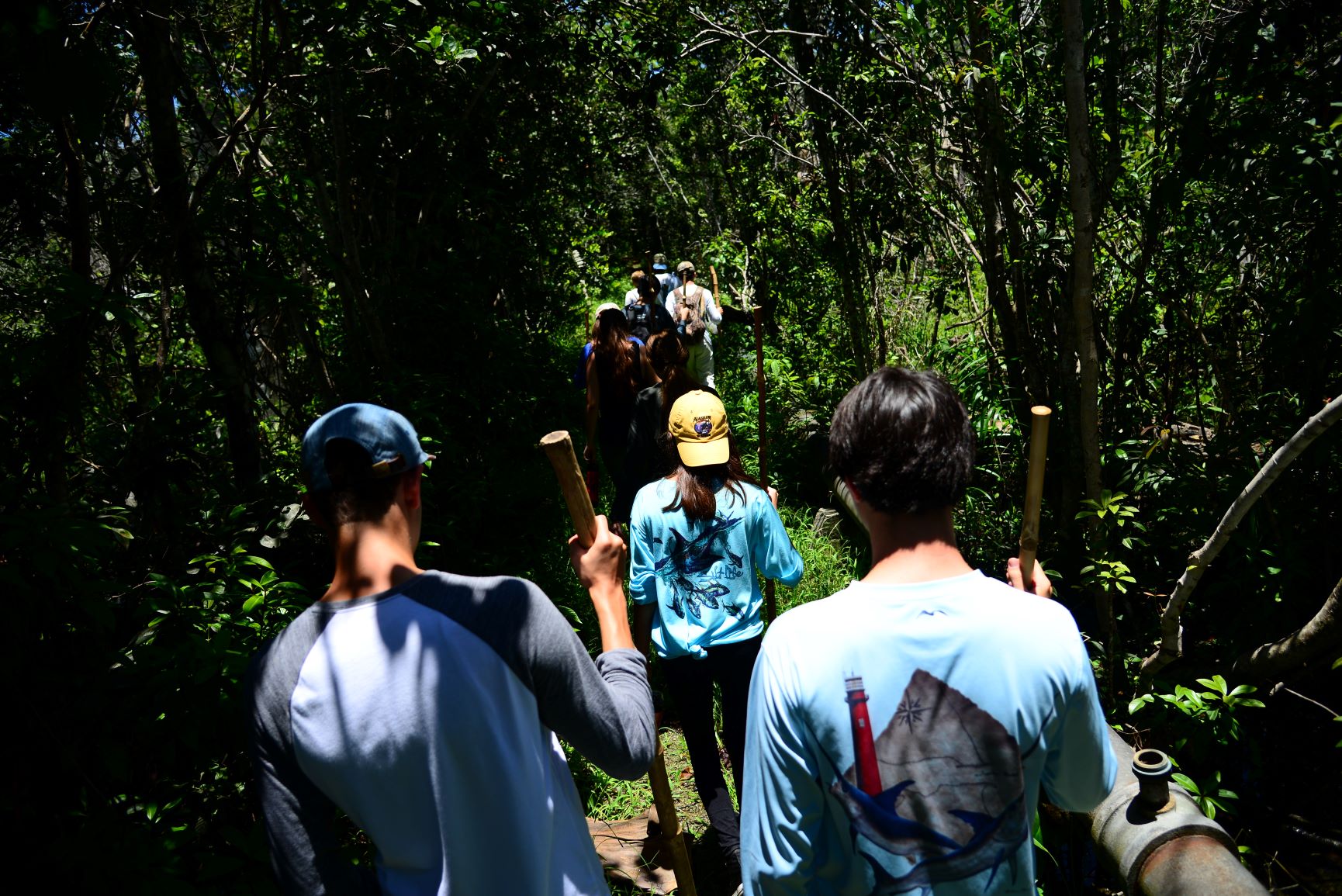 Junior Naturalist Training
A five day summer training course at the Deering Estate that encourages youth (Ages 15-17) to take an active role in environmental stewardship and education and prepares them to serve as peer mentors. The course includes certifications in American Red Cross First Aid and Adult/Child CPR, in addition to an introduction to basic canoeing, South Florida ecosystems, and Leave No Trace.
This counselor- in-training program provides service learning hours to participants and prepares the Junior Naturalist for experiences, internships, and other opportunities in environmental studies, natural sciences, nature based recreation, and volunteerism.  This course also allows youth to assist staff and enjoy being mentors to our Summer Camp participants during our Summer Camp Sessions after they have completed the week-long training. Must be available to volunteer for an entire camp session (Monday through Friday) at a time.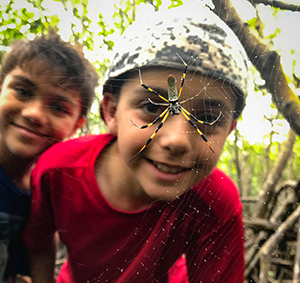 Birthday Parties
Come celebrate your child's birthday day by booking one of our themed party packages at Deering Estate! With our unique programs you can experience the unique environments Deering Estate and South Florida has to offer, while having a fun filled day with friends and family. The Deering Estate provides a unique environment where children, ages 6-15, can enjoy a party with their friends and family and experience all the Estate and South Florida has to offer.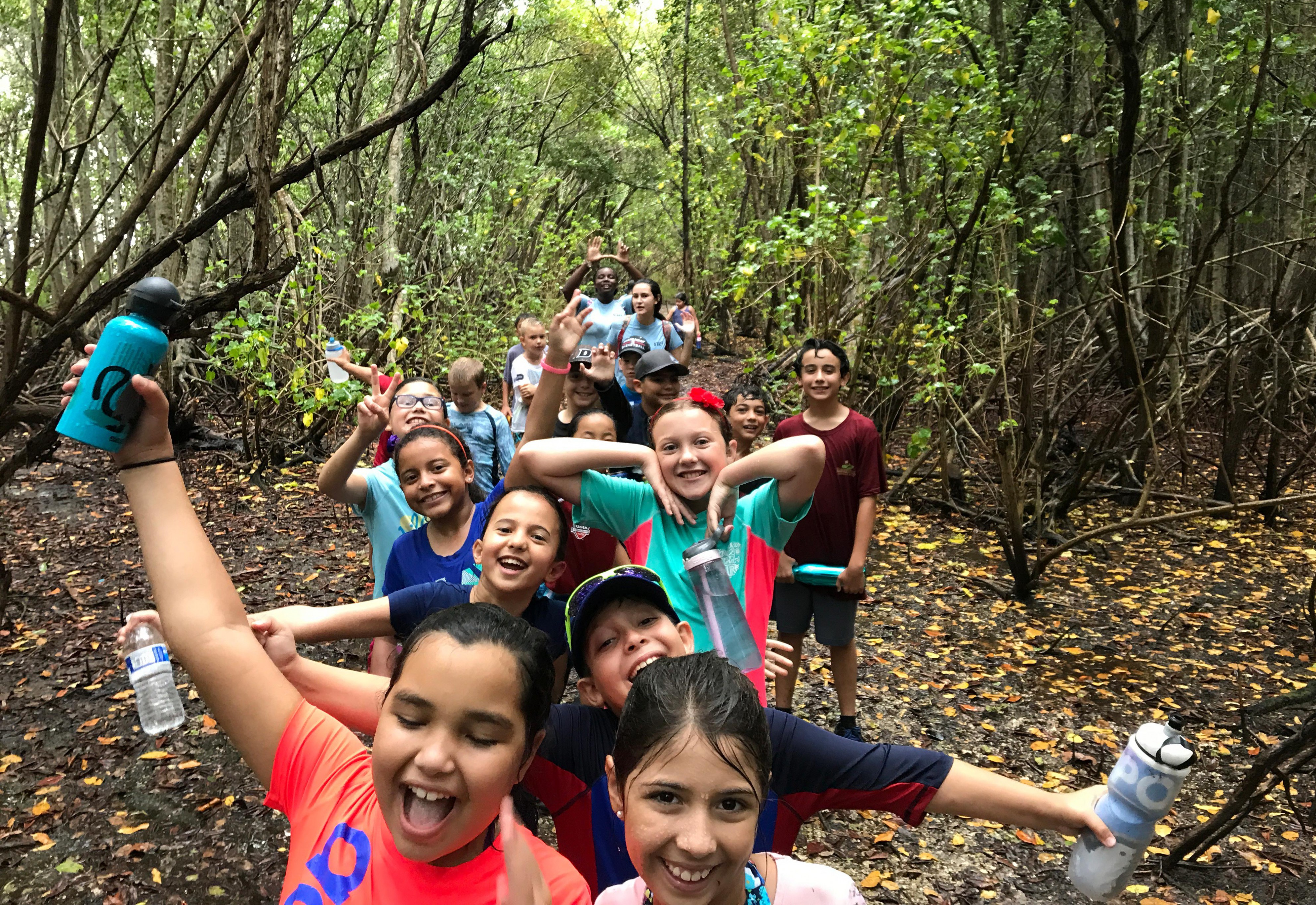 Nature Camps
The Learning Program's Seasonal Nature Camps are offered during select Teacher Planning Days (Mini Camp) and over Winter, Spring, and Summer breaks, aligning with Miami Dade County School's.  Our camps aim to connect children to nature by allowing them to experience it first hand. Campers, ages 6-14, will dive into the mission of Deering Estate as they explore, learn, and become environmental stewards.
N.E.S.T.T. (Nurturing Environmental Stewards of Today and Tommorow)
NESTT (Nurturing Environmental Stewards of Today and Tommorow) is a customizable program that brings science text books to life and subjects that spark interest and engage students for tomorrow's STEM careers. It provides hands-on experiments that students will remember and take with them. Through partnerships with experts and academia, this program brings the most current scientific tools, knowledge, and real world experiences.
The experiential informal science curriculum, based on a variety of common core standards, will increase interest in STEM careers, and evoke environmental awareness while improving academic success in science, math, reading and social studies, among other academic disciplines.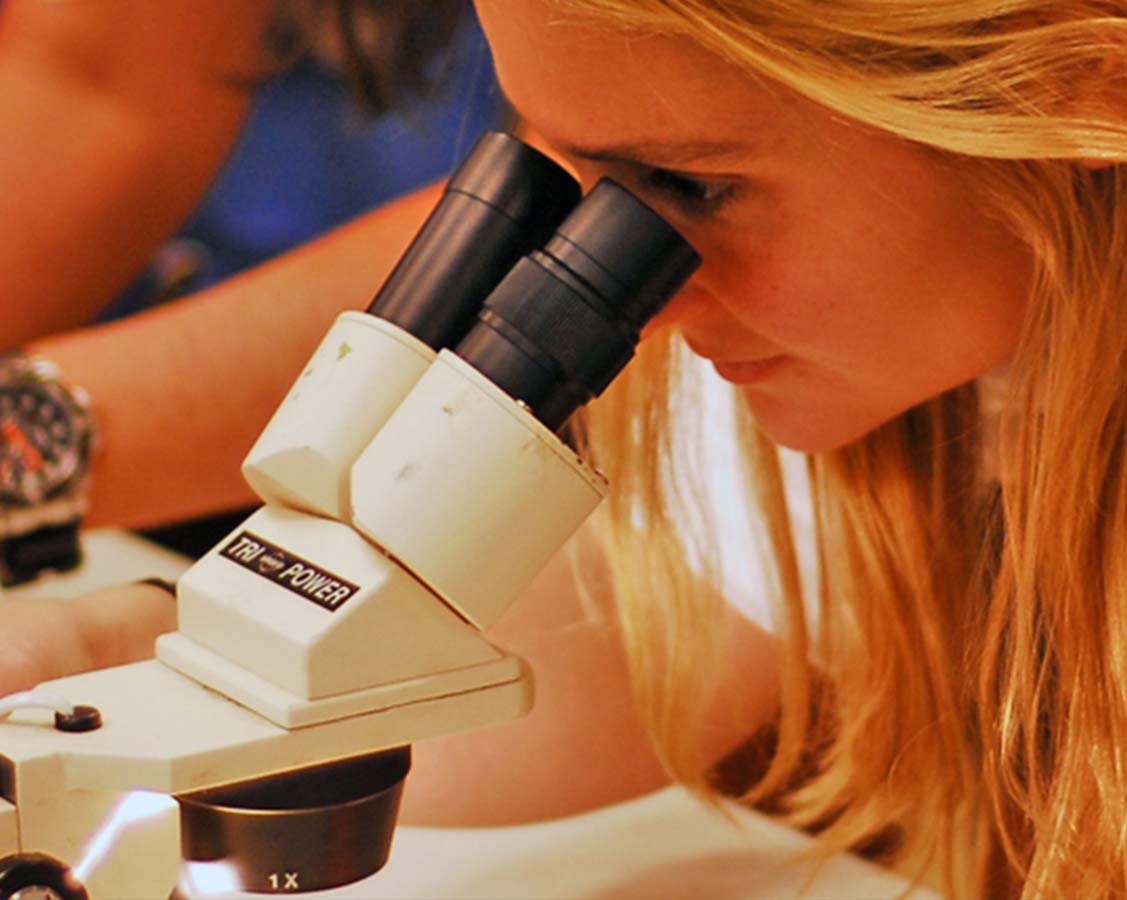 Professional Development
The Deering Estate offers a variety of options for Professional Development from workshops to curriculums. Our Professional Development workshops are for all Miami Dade County teachers and other members of the MDCPS education community including new teachers, paraprofessionals, substitute teachers, and non-instructional personnel.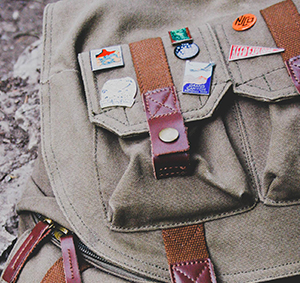 Scout Programs
Half-day, full-day or multiple day service learning projects or field study trips are available. Hands-on activities and themes include ecology, geology, marine biology, archaeology, history and art. All Deering Estate activities and programs correlate to Scout Programs, so that Scouts can enjoy an adventure on the Estate while working towards an award or badge.
The Deering Estate has moved to an online and user-friendly registration & payment system for our events and programs. All registrations/payments require a new Account, even if you had a Account with us in the past. To help make this transition smooth, please create your account today by clicking here.