Event Navigation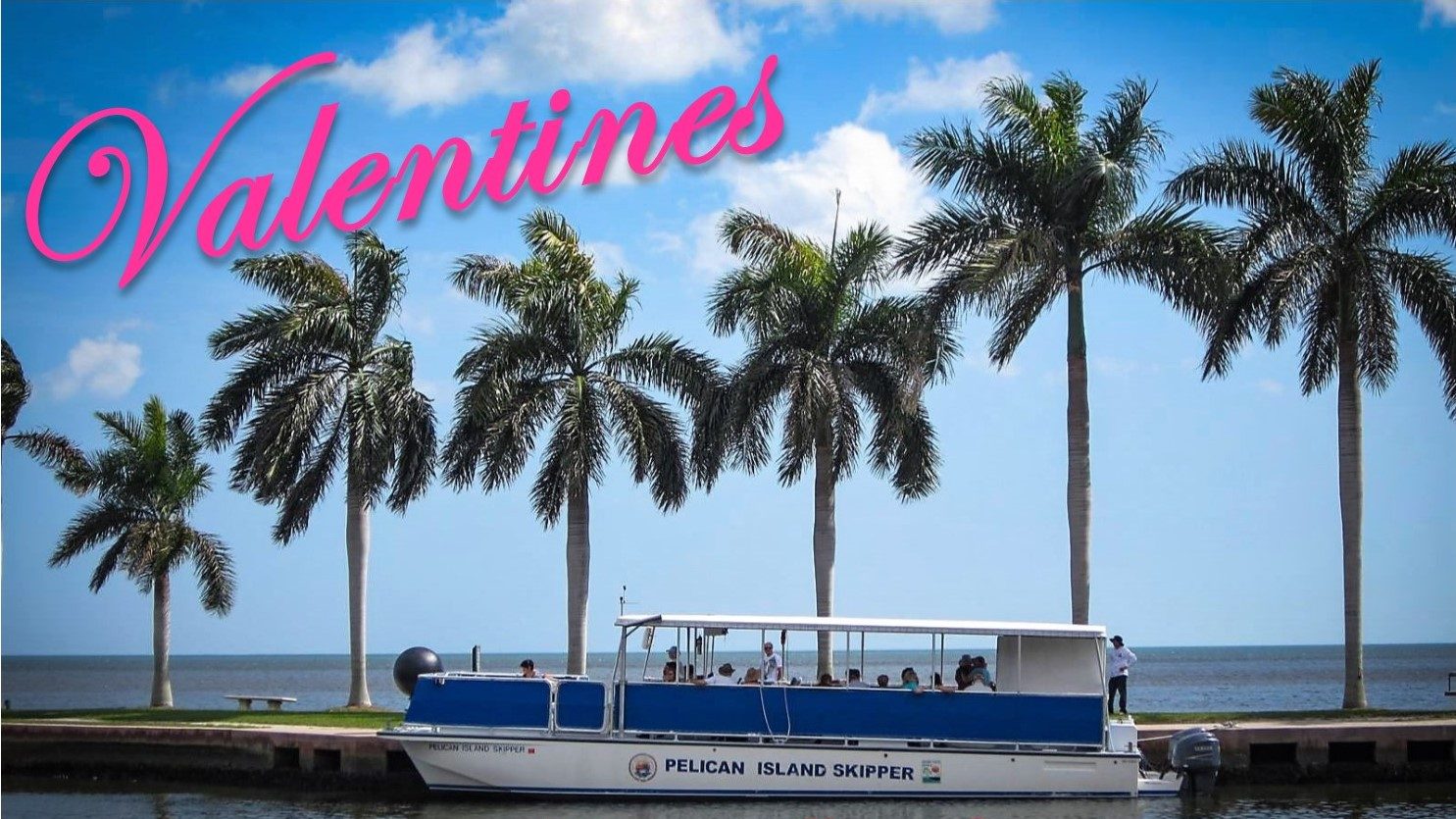 Valentines Bay Cruise
February 12, 2023
Event Categories:
Buy Tickets
Enjoy a relaxing and romantic Bay Cruise departing from the Deering Estate on the Pelican Skipper, a comfortable riding 45 foot Corinthian catamaran. Enjoy a glass of complimentary champagne as you disembark and explore the grounds. The vessel complies with Coast Guard Regulations and is ADA accessible. Please review the latest safety guidelines prior to visiting.
Cost: $50 per person (members and non-members). Choose from two cruise times: Morning (11 am – 1 pm) or Afternoon (2 pm – 4 pm).  Spaces are limited!
Please arrive to the Deering Estate at least 30 minutes early prior to check in. Initial check-in is at the Main Gate & again when boarding the vessel.  Tours will depart on time;  the tour cannot be held for late arriving guests. Bugs & mosquitos are very common throughout the year, please come prepared (mosquito spray/lotion, long sleeve shirts, & long pants are suggested).
Ticket price includes general admission to the Estate during regular Estate hours (10AM to 4PM) the same day of your cruise.
*Tickets sold online only*
Weather and water conditions are closely monitored prior to departure. Trips may be cancelled and rescheduled due to weather and water conditions.
Tickets are via Miami Dade County Park Link.  Create your account today by clicking here.
Questions? Plan Your Visit or Contact Us
Related Events