Suzanne Gottlieb Calleja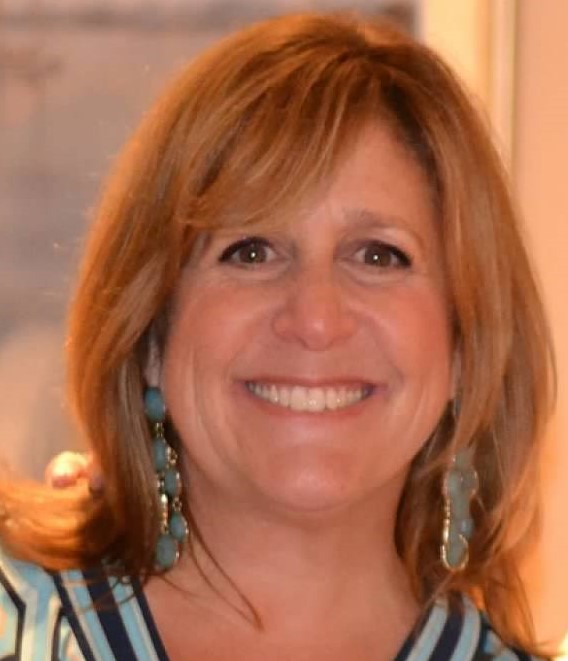 Board Member
Suzanne Gottlieb Calleja is the Associate Head of School for Communications and Strategic Partnerships at Palmer Trinity School, an independent college preparatory school in Miami. She began at Palmer Trinity in 2005 as the School's director of communications and community relations, where she initiated strategic brand building and strengthened relationships within the community as well as with the media.
Prior to moving to Miami and joining Palmer Trinity in 2005, Gottlieb Calleja worked in the entertainment industry for more almost two decades. She began as an assistant producer and later producer for Walter Cronkite's independent documentary company, Cronkite Ward & Company (CWC), located in Washington, D.C. and New York City. CWC produced international documentaries for the Discovery Channel, The Learning Channel, A&E and PBS. In 1995, Suzanne worked with producer Lou Arkoff on the Disney film Gone Fishin' starring Joe Pesci and Danny Glover.
Gottlieb Calleja also worked on a number of films and documentaries for Fox, Paramount Pictures, Miramax, MGM Studios and the Hallmark Channel.  She later became the executive director for a digital animation/live action entertainment company formed in Los Angeles, Moon Crescent Studios. Before transitioning to the education sector, Gottlieb Calleja produced special edition DVD documentaries with the entertainment marketing company Blue Collar Productions for films including The Stepford Wives, Network, Deep Impact, Raging Bull and Clueless.
Active in the community, Gottlieb Calleja is an amateur cellist and has played with the Alhambra Orchestra, a local chamber group. She is a board member of the Palmetto Bay Business Association; was a steering committee member of the 100 Ladies of Deering; is a member of Smith College Club of Miami; and was a board member at Temple Beth Am Religious School. She has also been a commissioner on the Council of Advancement and Support of Education (CASE) Marketing Commission.
Gottlieb Calleja holds a bachelor's degree from Smith College and a Master's Degree in Strategic Communications.  She is fluent in French and Spanish.  She and her husband, Jose, have one son.