Jerrod Sharpe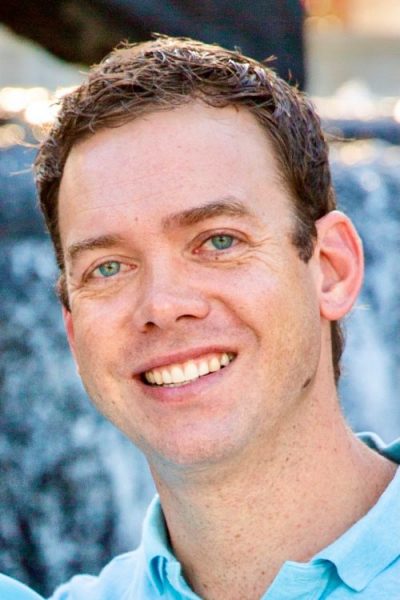 Board Member
Originally from Illinois, Jerrod now lives in Palmetto Bay with his husband, Geoff, and their son, Josh. As a high school student in the Midwest farm belt, Jerrod first learned of the Deering family and their invaluable contributions to agriculture and its industrialization. Over the years his interests in historical properties and conservation have led him around the world, only to return full-circle to the amalgamation of his Illinois roots with his Florida life by settling just across the street from The Deering Estate.
Jerrod pursued an interest in linguistics which eventually led him to work in the field of interpreting – serving the Deaf and Hard of Hearing community as an American Sign Language interpreter in the greater Washington D.C. area, North Dakota, and northern Florida. He's now a stay-at-home parent, spending lots of quality time with his family at Deering. Jerrod also enjoys traveling, collecting artwork, playing the piano, fishing and reading.
Charles Deering's estate exhibits virtues which demand protection and preservation as hallmarks of south Florida heritage and our nation, as well as promotion to the general public as an historical and ecological gem not to be missed. Jerrod couldn't be prouder to serve on the Board of Directors dedicated to this purpose.