Jamie L. Thomas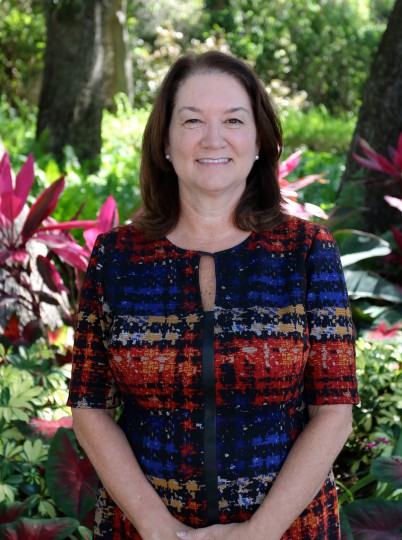 Board Member
Jamie L. Thomas is Development Vice President Baptist Health Foundation, Assistant Vice President Baptist Health and administrator of the Founders Society; Baptist Health's prestigious donor recognition program consisting of grateful patients and families who have given major philanthropic gifts to support the health and well-being of our community.  She is responsible for the Physician Philanthropic Advisory Council and system-wide Grateful Patient Program and ongoing development and oversight of all aspects of a comprehensive cultivation and stewardship program including major donor relations communications, cultivation, solicitation and stewardship events, recognition systems and awards for the seven hospital based programs. Under her leadership the Founders Society has grown to nearly 1200 families.
Ms. Thomas received a Master of Arts, Organizational Management and a Bachelor of Arts, Business Administration  and has extensive cultural, language and development experience gained while living and working in Central and South America including Argentina, Brazil, Chile, Venezuela, México, Guatemala, El Salvador and Honduras.
Jaime resides in Palmetto Bay  and is the proud mother of two beautiful daughters Lauren and Jessica.  She has served on the Deering Estate Foundation's Board of Directors since 2015 and is an active member of the 100 Ladies of Deering.