Eric Haas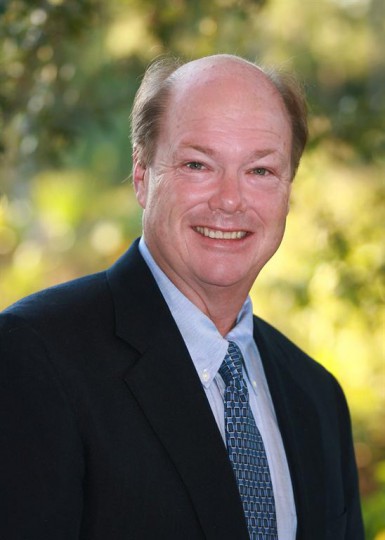 Board Member
Born and raised in Miami Florida, Eric Haas received his BA in History, and Broadcast Communications. He was initiated into the Kappa Alpha Order, and served as the president, at Mercer University, Macon Georgia.
Working construction in a restaurant, over a summer break, he became interested in the restaurant business.
While based full time, in Miami, as a Flight Attendance for Eastern Airlines, Eric worked various second jobs in different restaurants. During this time he met his wife Lori, and together they opened the original Sports Frill on Sunset Dr. in 1987.
Sports Grill had become known locally, for their "famous, Special Grilled Wings", and their family friendly atmosphere. There are now six locations in Miami-Dade County, and in 2014 they opened their first store in Broward County.
Sports Grill participated in the "Make-A-Wish" foundation for the first time in 2015, and were able to grant four "wishes". Sports Grill has also catered and participated in many community events over the past 29 years!
Eric has been on the Diaconate at Old Cutler Presbyterian Church since 1992. He was elected to the board of directors of the Deering Estate Foundation in 1998, and serves as the president 2011-2013.
Eric and Lori have two daughters and reside in Miami, Florida.