Baldwyn English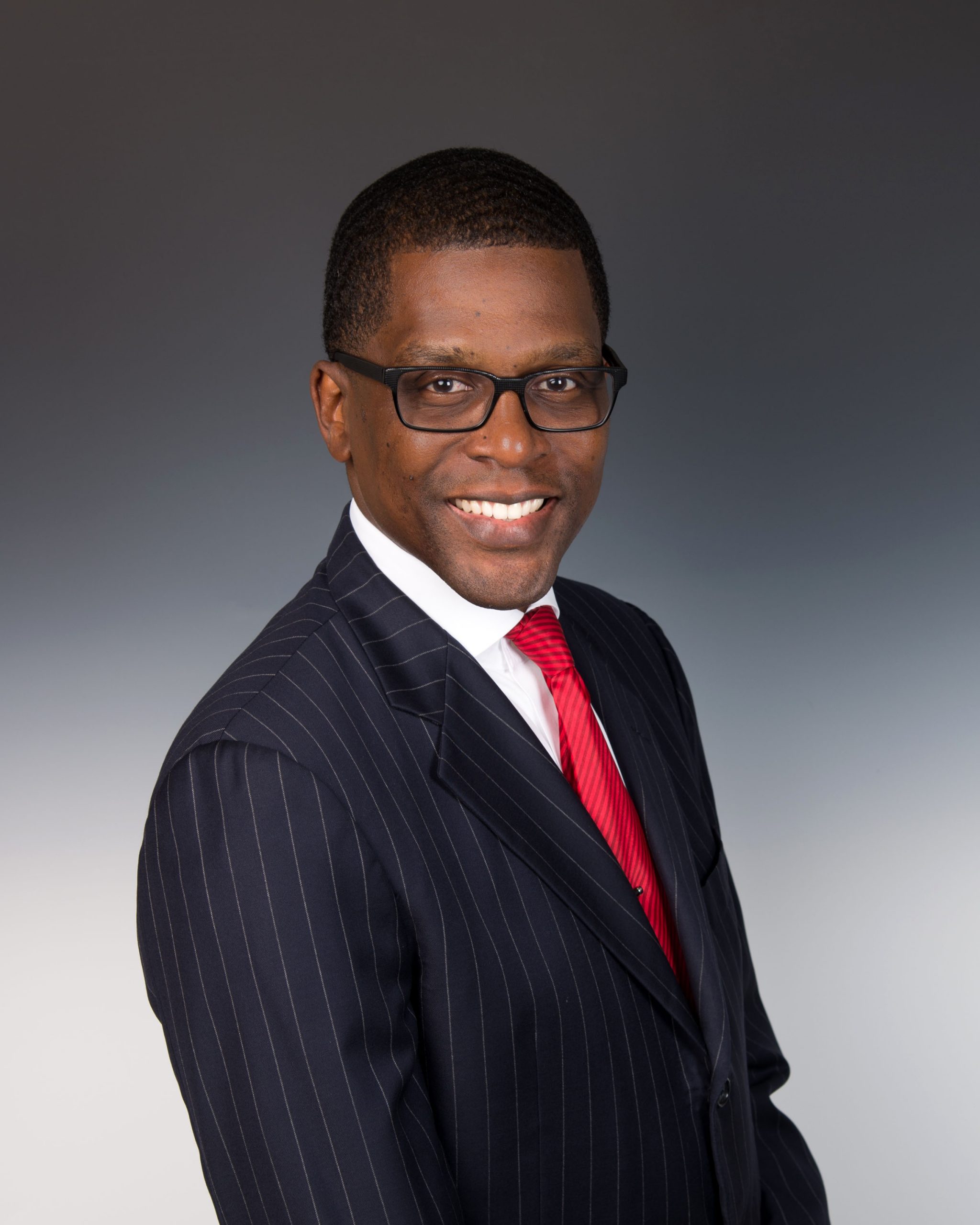 Board Member
Baldwyn is an External Affairs Manager for Florida Power & Light in Miami-Dade County. His area of responsibility focuses on South Miami-Dade County from the City of South Miami down to Florida City. In this role, he represents FPL and is the primary contact for the company with local city and county elected officials, the business community and the nonprofit sector.
In this capacity, Baldwyn sits on the boards of the Miami-Dade Chamber of Commerce, ChamberSOUTH, the South Dade Chamber of Commerce, the Economic Development Council of South Miami-Dade, the Deering Estate Foundation. In addition to these roles, Baldwyn is the Chairman of the Miami Union Adventist Academy School Board, a local parochial school in North Miami.
Prior to working with FPL, Baldwyn lived in Tallahassee, where he was the Chief Advisor to Commissioner Ronald Brisé at the Florida Public Service Commission. During his tenure at the PSC, he played a leadership role in the development of the Supplier Diversity Toolkit which provides aggregated data on supplier diversity spending among regulated utilities nationwide. He also helped to manage the development of resolutions and recommendations to the Federal Communications Commission through his work on the Telecommunications Act Modernization Task Force.
Before entering the public sector, Baldwyn worked as an attorney at a leading law firm in Houston, Texas. His practice focused on complex business litigation, toxic tort litigation and related oil and gas matters. While in Texas, Baldwyn was successful in both a prosecutorial role as well as defending his clients' interests and aggressively pursuing judgment recovery. Further, he was able to co-author the legal article, "I'm All Verklempt!" that was presented at the Conference on State and Federal Appeals at The University of Texas School of Law.
Baldwyn earned his law degree from Texas Southern University where he graduated cum laude and was a member of law review, Chief Justice of the Board of Advocates and Chief Justice of the Honor Court. His undergraduate business degree was earned at Florida International University.
Baldwyn is married and has two wonderful children. He is happy to be back in South Florida where he grew up.