Professional Development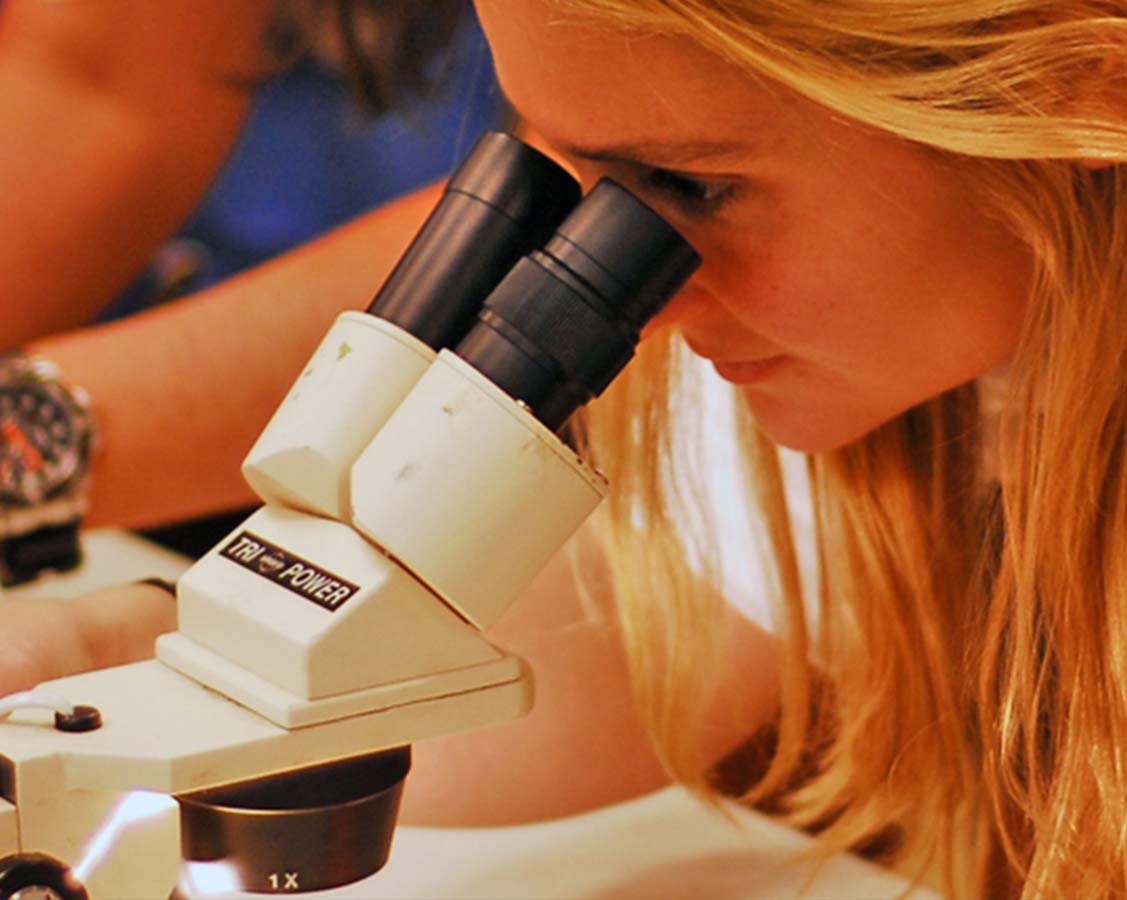 The Deering Estate offers a variety of options for Professional Development from workshops to curriculums. Our Professional Development workshops are for all Miami Dade County teachers and other members of the MDCPS education community including new teachers, paraprofessionals, substitute teachers, and non-instructional personnel. For those who are eligible, participation earns Master Plan Points from MDCPS which can be achieved by registering through https://www.mylearningplan.com/Login.asp.
The Deering Estate also offers curriculums in Marine Conservation Science and Policy as well as South Florida Ecology. For more information regarding the curriculum please call 305-235-1668, Option 3, or email us here.
Professional Development Workshops
Deering Estate's Professional Development Workshops include a full-day on-site experience, which highlights our Living Classroom core curriculum in ecology, marine biology, geology, archaeology, history and art. Teachers will receive access to our Historic Natural Persevere and all of its resources in order to gain insight on increasing student understanding and skill development in areas such as critical thinking. Workshops offer a unique opportunity to meet and discuss effectiveness with peers, as well as collect innovative and creative ideas for connecting state standards to engaging and exciting lessons that take the traditional classroom outside.
Regularly scheduled workshops are offered to teachers at no charge and include admission to the Estate before and after the workshop. Enrollment is through the MDCPS Teacher Education Center.
If you are interested in scheduling a private professional development day for you and your school, please contact one of our representatives to discuss a specialized program to meet your needs. Privately booked professional development workshops will have a fee.
For more information, please contact our Education Staff at 305-235-1668, Option 3.