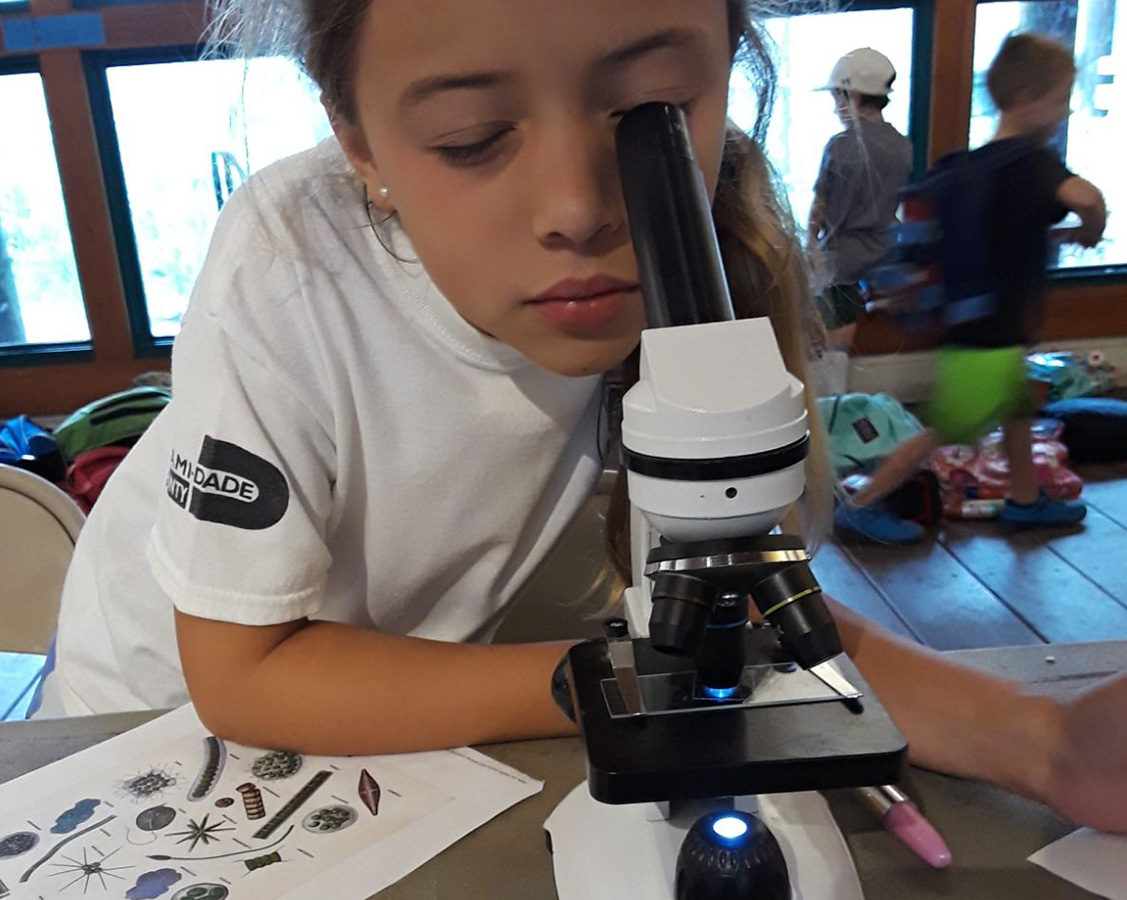 Schedule a Learning Program
Each N.E.S.T.T.  (NESTT – Nurturing Environmental Stewards of Today and Tommorow) program is unique to the school and grade level. The Deering Estate's staff of educators will meet with teachers and administration prior to the school year to develop a unique program that gives the students the best experiential learning experience possible.
The N.E.S.T.T. program developed will align with Next Generation Sunshine State Standards and Common Core Standards, incorporate district initiatives and offer grade-level Essential Labs. This ensures that students are able to connect textbook science concepts to their backyard and see science happen.
Once the program is developed and established, a schedule of dates and times will be finalized that works best for the school. Most programs run from 10:00 AM to 2:00 PM. To schedule a meeting to discuss N.E.S.T.T., please call (305) 235-1668 ext. 264 or email [email protected].