Junior Naturalist Training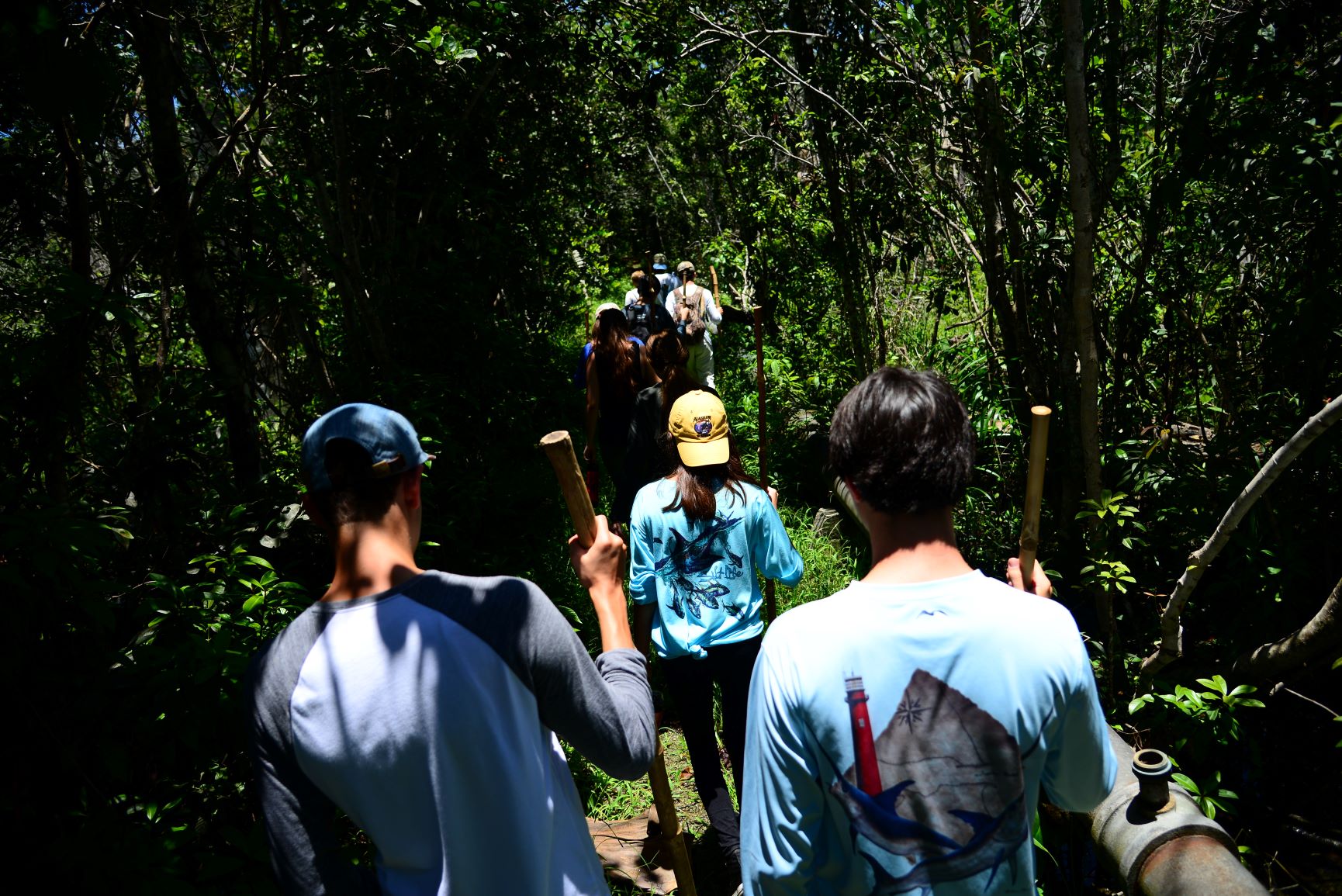 A five day summer training course at the Deering Estate that encourages youth (Ages 15-17) to take an active role in environmental stewardship and education and prepares them to serve as peer mentors. The course includes certifications in American Red Cross First Aid and Adult/Child CPR, in addition to an introduction to basic canoeing, South Florida ecosystems, and Leave No Trace.
This counselor- in-training program provides service learning hours to participants and prepares the Junior Naturalist for experiences, internships, and other opportunities in environmental studies, natural sciences, nature based recreation, and volunteerism.  This course also allows youth to assist staff and enjoy being mentors to our Summer Camp participants during our Summer Camp Sessions after they have completed the week-long training. Must be available to volunteer for an entire camp session (Monday through Friday) at a time.
The Deering Estate has moved to an online and user-friendly registration & payment system for our events and programs. All registrations/payments require a new Account, even if you had a Account with us in the past. To help make this transition smooth, please create your account today by clicking here.