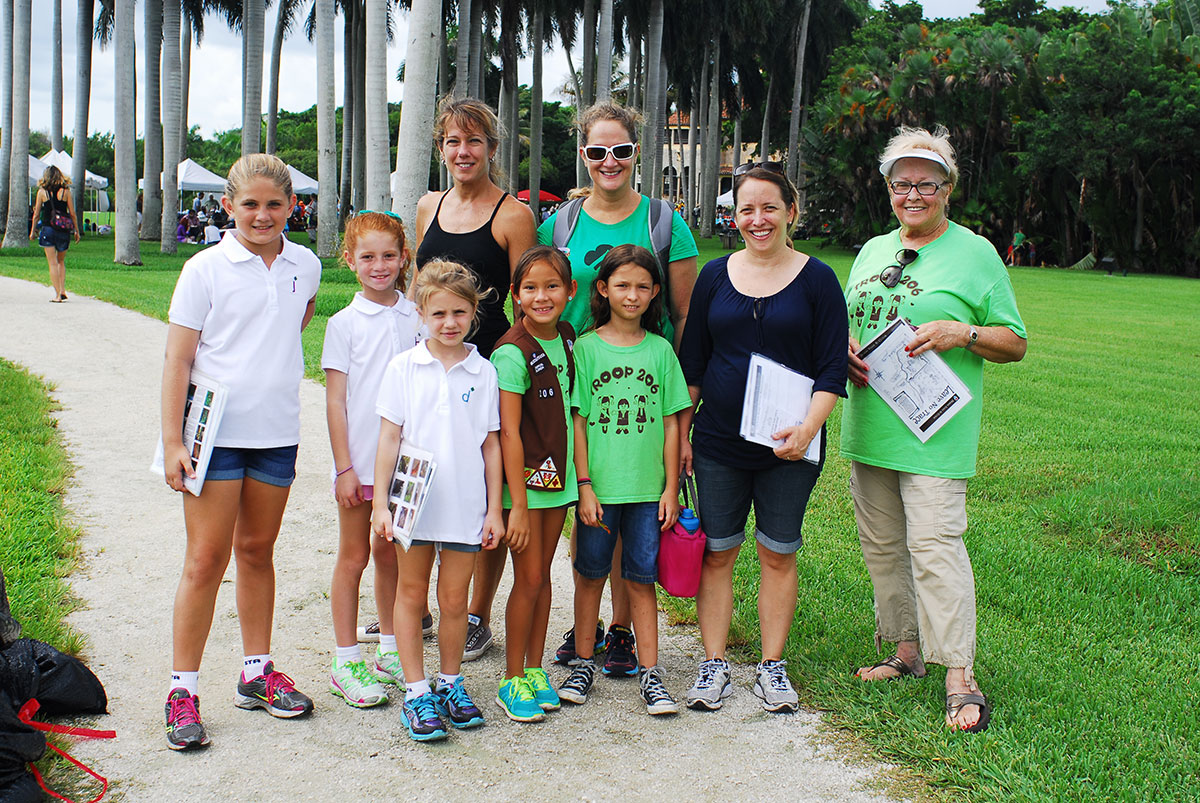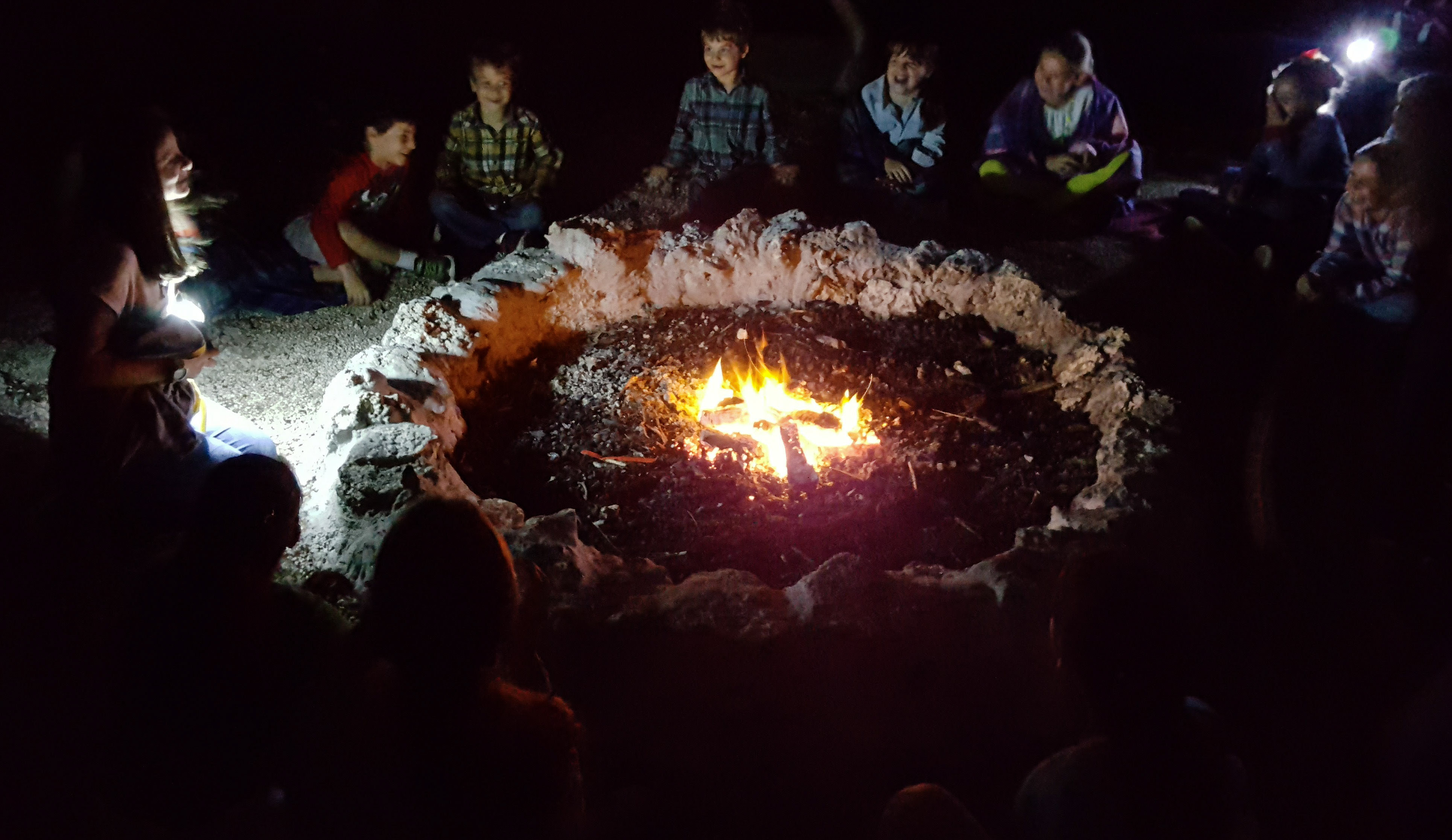 Half-day, full-day or multiple day service learning projects or field study trips are available. Hands-on activities and themes include ecology, geology, marine biology, archaeology, history and art. All Deering Estate activities and programs correlate to Scout Programs, so that Scouts can enjoy an adventure on the Estate while working towards an award or badge.
Collaboration is extremely important to the growth and success of our education programs. Without our volunteers (youth and their families) we would not be able to offer the many public programs that make up our education and interpretive programs. Due to the sensitive nature of our historic buildings and protected natural areas, the Estate can accommodate only a limited number of on-site Scout or youth volunteer projects in any given year. We do welcome regular bay cleanup activities, adopt a trail efforts, and participation in our environmental education programs.
For special project requests, volunteer leaders will need to fill out a Project Request Form. Project Request Forms must be submitted to the Learning Coordinator of the Deering Estate for approval no less than 6 weeks prior to the scheduled date of the Project. Any additions or deletions to the Project Request Form must also be submitted to the Learning Coordinator  in writing prior to the start of any Scout project.
Note: We appreciate your volunteer efforts, and your project planning should include a fundraising component for any materials necessary to complete your project. As much as we would like to offer financial support to the many Scout projects we host each year, the Deering Estate does not have the financial resources to do so.
For more information on Scout Programs & Volunteering at the Deering Estate please Contact Us. 
The Deering Estate has moved to Park Link, an online and user-friendly registration & payment system for our programs, classes, and events. 
All tickets, registrations, and payments require a Park Link account.  To help make this transition smooth, please create your household account today by clicking here.