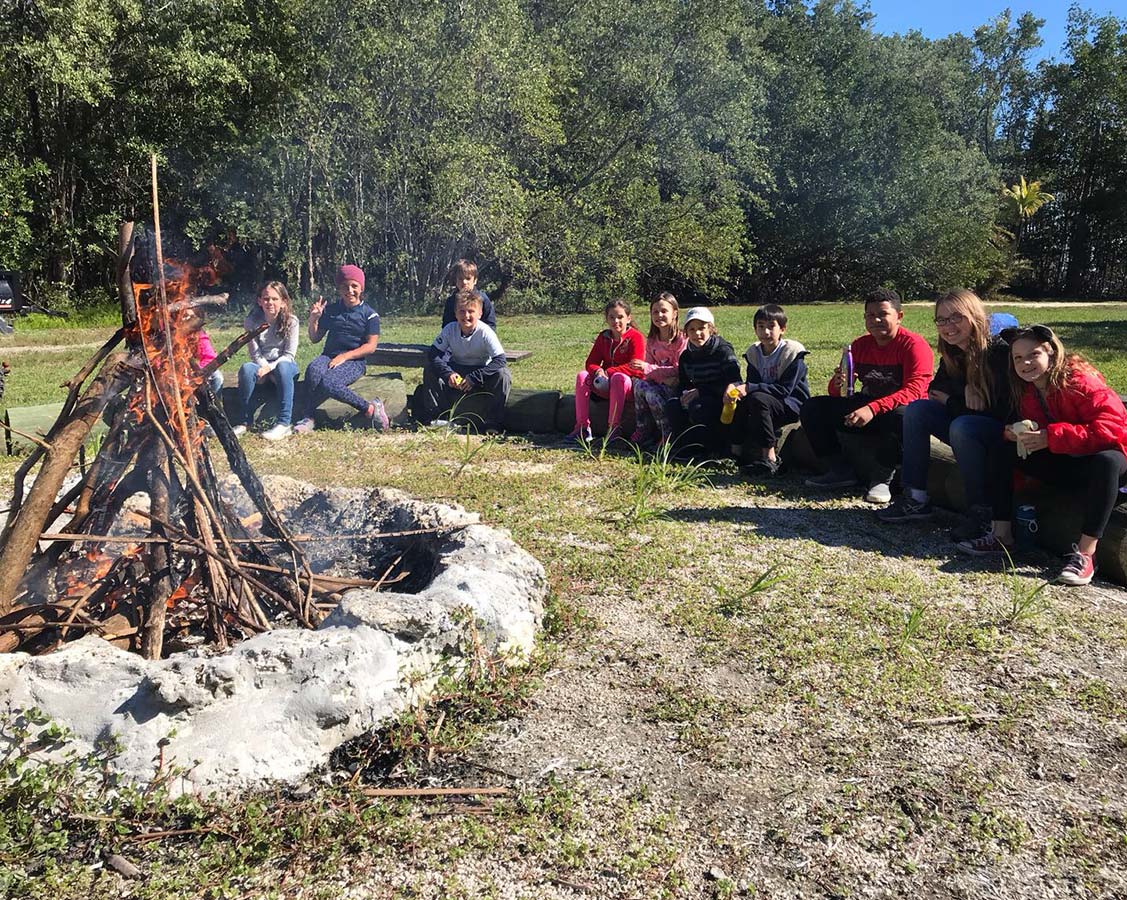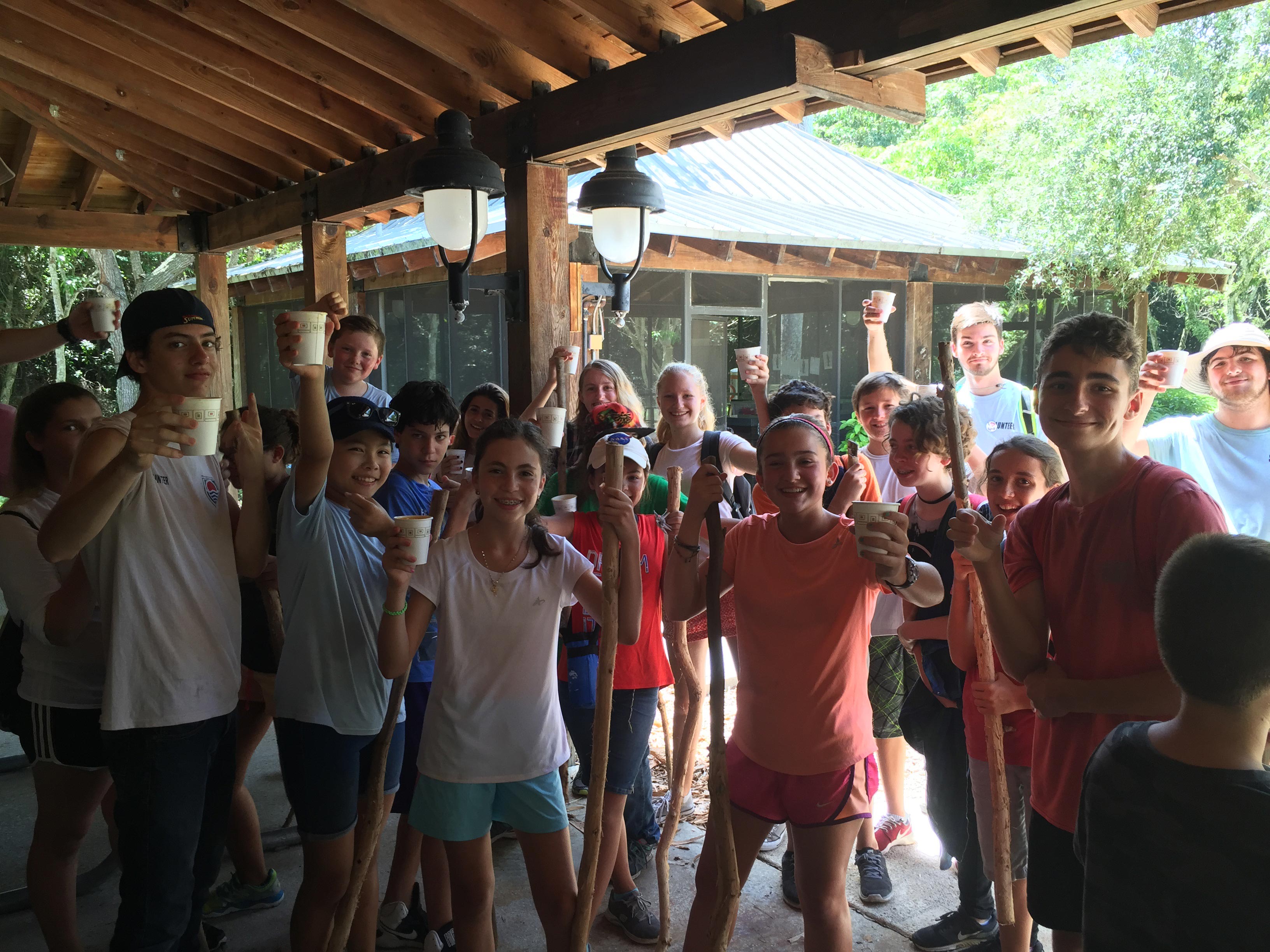 The Learning Program's Seasonal Nature Camps are offered during select Teacher Planning Days (Mini Camp) and over Winter, Spring, and Summer breaks, aligning with Miami Dade County School's.  Our camps aim to connect children to nature by allowing them to experience it first hand. Campers, ages 6-14, will dive into the mission of Deering Estate as they explore, learn, and become environmental stewards. Every camp session has a different theme and explores a different aspect of nature, allowing campers to have fun while also learning about different fields of science. With a diverse array of ecosystems that capture the essence of Florida's wilderness, we encourage every child's inner explorer. Hiking, biking, planting, kayaking, canoeing, snorkeling, swimming, dissecting, and discovering the endless possibilities at our 450+ acre park.
Mini Camp: The Deering Estate offers one-day camps on select teacher planning days, as scheduled by Miami-Dade County Schools. More info.
Winter Camp: The Deering Estate Winter Camp aligns with Miami Dade County School's scheduled winter break. More info.
Spring Camp: Our Spring Camp aligns with Miami Dade County School's scheduled spring break. More info.
Summer Camp: Out of 365 days, there are 50 days of summer reserved for pure fun. At the Deering Estate's Summer Camp, we expect to make the most out of those 10 weeks of camp! Rain or shine, we will spend our time exploring the best nature has to offer. During the week long summer sessions, the campers will get the chance to hike, play, and discover how they can contribute to the protection of our protected natural areas. The Deering Estate's Summer camp aligns with Miami Dade County School's scheduled summer break. More info.
The Deering Estate has moved to Park Link, an online and user-friendly registration & payment system for our programs, classes, and events. 
All tickets, registrations, and payments require a Park Link account.  To help make this transition smooth, please create your household account today by clicking here.