In-School Programs
At the Deering Estate, we strive to make our programs available to a wide variety of public, private and alternative home school visitors, but we understand that making a visit to our property is not always a possibility. For those who cannot find the time or funds to bring students to our park, we also offer outreaches that bring our programs right to your classroom or event.
Our outreaches provide a 1-hour interactive, hands-on program that includes all of the necessary materials as well as pre– and-post supplemental activities. Participants will get to experience a class just as it would be taught on property, in the convenience of your own school.
Themes for outreach activities can include but are not limited to:
Scientific Method
Archaeology
Marine Biology
Ecology
Activity Options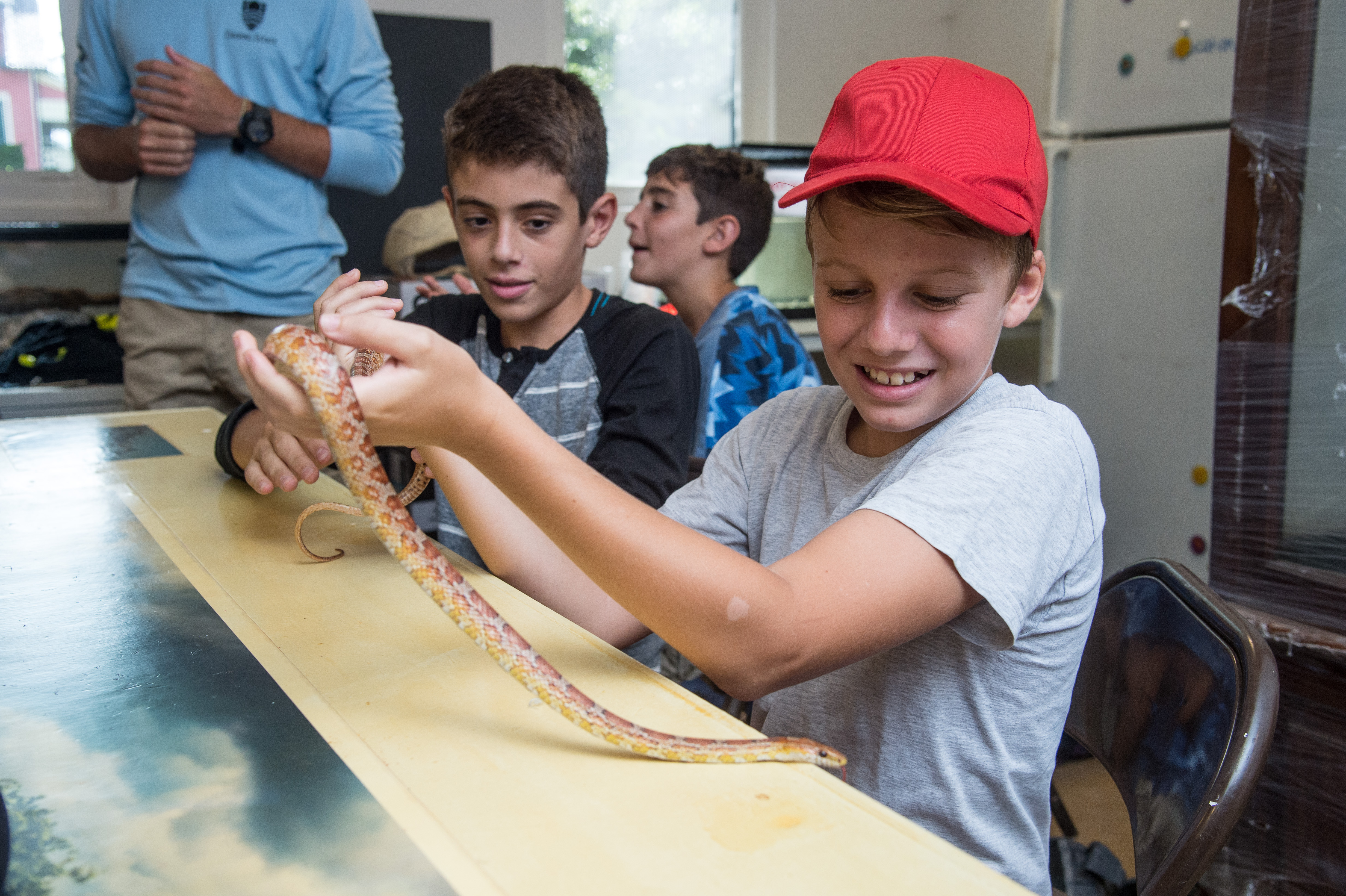 Animal Encounter
Subject: Ecology
Recommended Grade: K-12
Participants will be introduced to some of the local wild life we have here at the Estate. They also will get to see some of the different invasive species we find in South Florida. Students will learn about these animals while having the opportunity to hold them, touch them, and take pictures with them. Some of our animals include a red tail boa, king snake, rat snake, and more.
Dissections
Fish/Squid Dissection
Subject: Ecology, Biology, Scientific Method
Recommended Grade: 3-12
With a focus on adaptations and physiology, participants will be able to explore the many internal and external anatomy of fish or squid, including the many characteristics that allow them to thrive and survive. With step-by-step instructions, participants and their group members will work together to uncover what lies inside these important marine animals.
Owl Pellet Dissection
Subject: Biology
Recommended Grade: K-5
Participants will learn about food chains in ecosystems, and the role that owls play in South Florida's ecology. During an exciting dissection of an owl pellet, participants will be able to apply the Scientific Method by using a dichotomous key to identify the bone fragments found inside their owl pellet.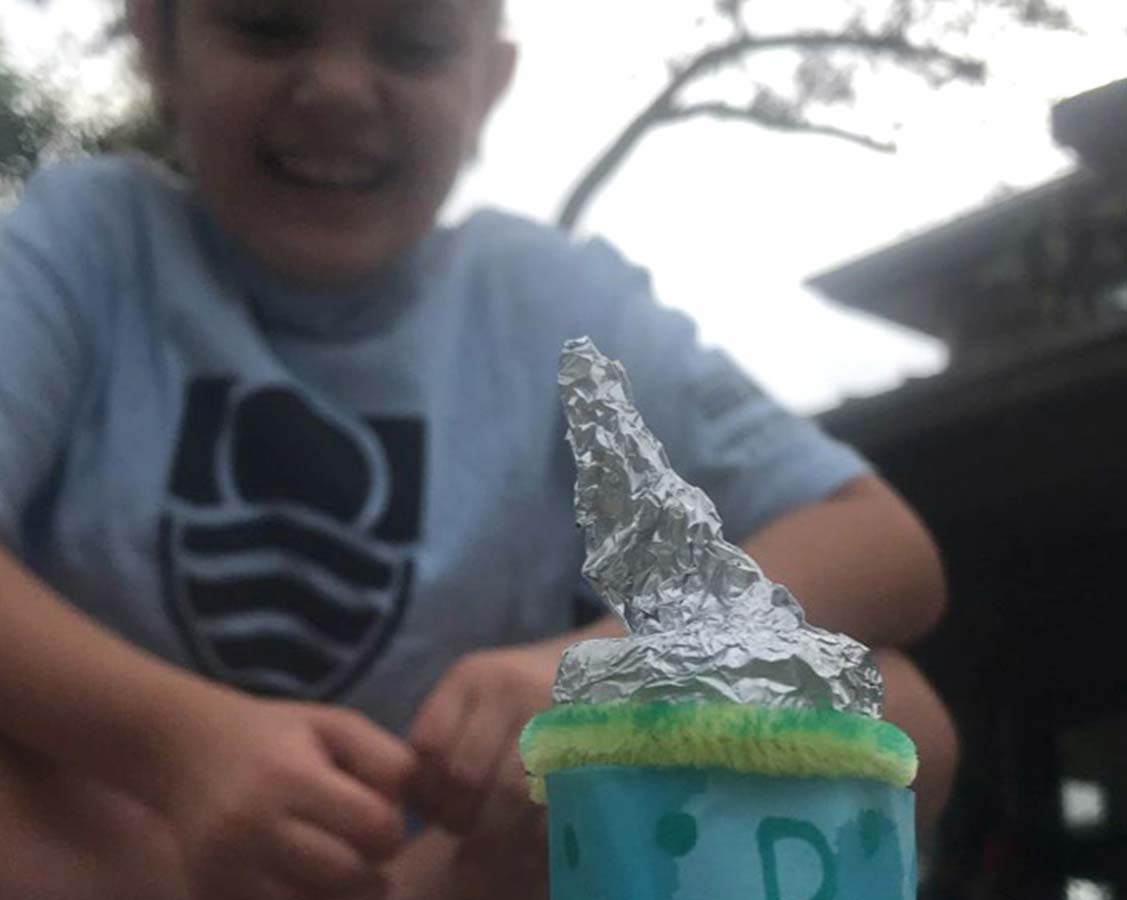 Scientific Method
Subject: Ecology, Biology, Scientific Method
Recommended Grade: 3-12
A variety of scientific method activities are offered to enforce participants understanding and application of the scientific process. While the experiments differ, each activity will highlight the many stages of the scientific method allowing participants to apply and strengthen their process skills. Experiments to be chosen from include Egg Drop, Rockets, Wing Design, and Beak Design.
Outreaches are very flexible and can be scheduled for the time that best fits your needs. If you are interested in booking an outreach for your class or school event (science nights, etc.), please give us a call at (305) 235-1668, Option 3.
The Deering Estate has moved to Park Link, an online and user-friendly registration & payment system for our programs, classes, and events. 
All tickets, registrations, and payments require a Park Link account.  To help make this transition smooth, please create your household account today by clicking here.
Follow our learning programs on Instagram! @DiscoverDeering