Event Navigation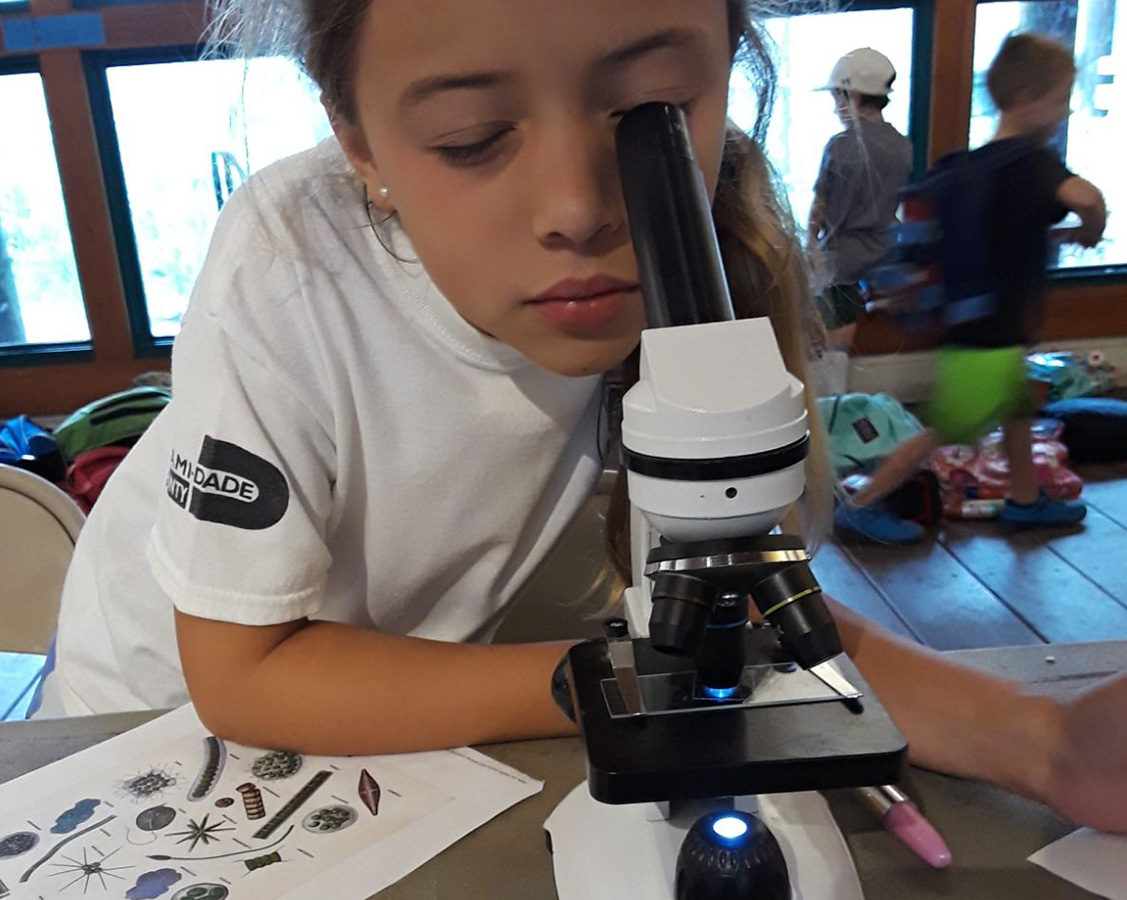 Marine Conservation (October Session)
Wednesday,

October 2 @ 10:00 am -
1:00 pm
Event Category:
October 2019 Session (4 Wednesdays in this session): Oct. 2, Oct. 9, Oct. 16, and Oct. 23 ($60 for all 4 dates in October)
In our Marine Conservation class, children ages 9-14 will focus on Marine Biology through a diverse array of activities, in both a lab and field setting. Activities include water based seagrass surveys, kayaking, canoeing, trips to Chicken key, and other explorations into our marine ecosystems. Please wear closed-toe shoes (no crocs or sandals). Bring change of clothes, towel, water bottle, snacks, sunblock, bug spray, and a pencil/pen. The activities vary throughout the year, and if you would like more information on what will be happening at our next class, please call (305) 235-1668 ext 242.
Ages 9-14. Parent Participation is not required.
10 am – 1 pm
Register online or call (305) 235-1668 ext. 233
Related Events