Event Navigation
Historic Homes Tour
Tuesday,

January 1 -
December 31
Event Categories:
The Historic Homes, South Hammock Trail, and Main Grounds are open seven days a week from 10:00 am to 5:00 pm for self-guided tours.  Guided House Tours are 10:30AM and 3:00 PM (October – May) and 10:30AM, 12:30PM, and 3:00PM (June-Sept). October through April we also provide a 12:30PM guided tour through the protected Natural Areas of the Estate. Please note that guests entering the Natural Areas must be accompanied by a Deering Estate Staff Member. We are open every day except Christmas and Thanksgiving.
 Self-Guided Tour: Stone House
By 1921, Charles Deering was ready to make a permanent move to South Florida and wished to bring a little bit of Spain with him. He commissioned a Mediterranean Revival Stone House to be built within the original lot lines of the Richmond property, primarily to safely house his expansive art collection.  However, one particular room wasn't on the original blueprints…
 Self-Guided Tour: Richmond Cottage
In 1896, Dr. Samuel Richmond built his home in the Town of Cutler–a bustling hub of commerce and transportation south of Miami. The community moved away when the railroad bypassed the town in 1903, but Charles Deering had his own plan for Cutler.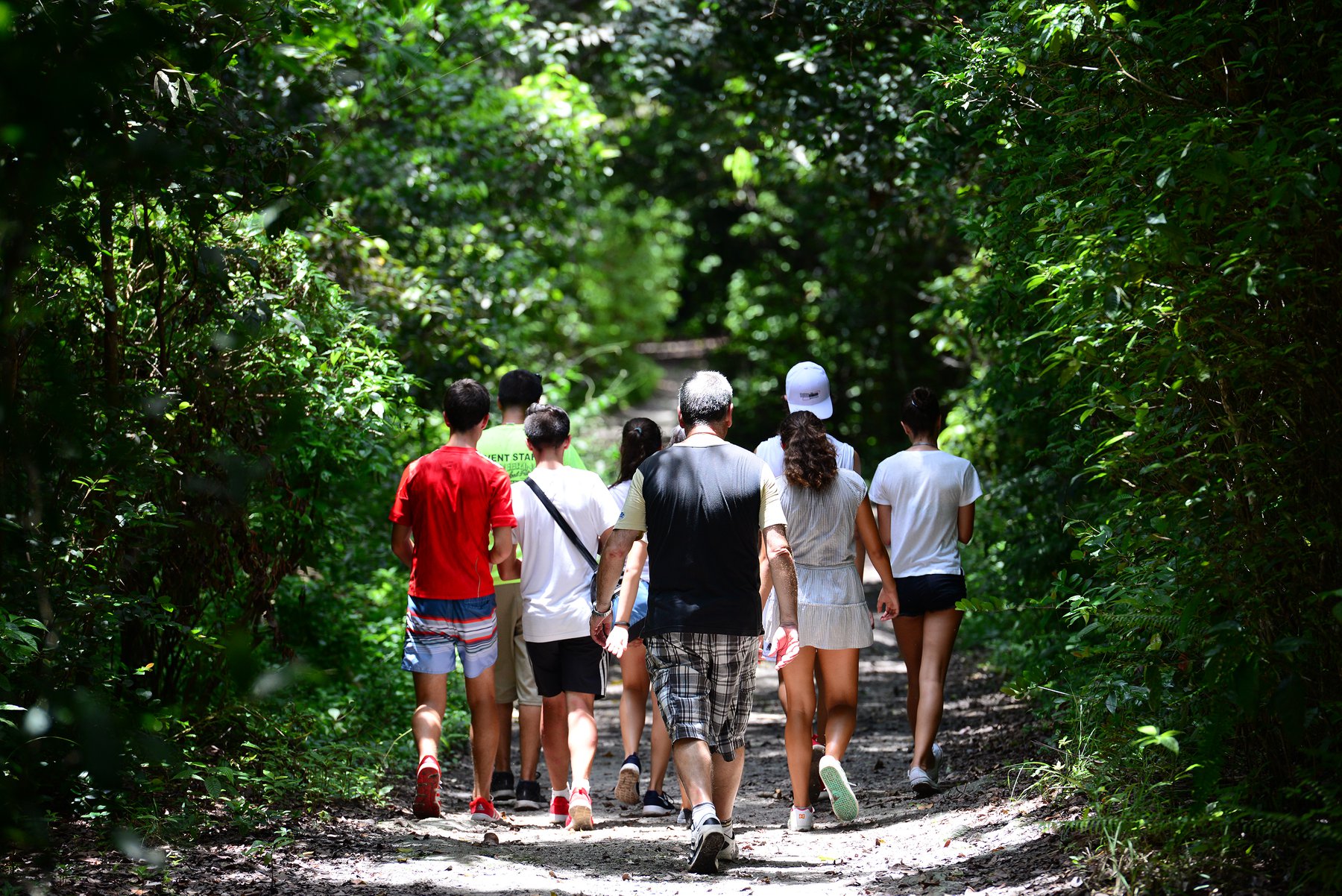 Related Events