Collaborations
The Deering Estate collaborates with partners from our local community and are maintaining and building relationships with international colleagues who were part of Charles Deering's around the world. As a natural next step in our residency programs and initiatives, we have reached out to establish partnerships with international universities and institutions.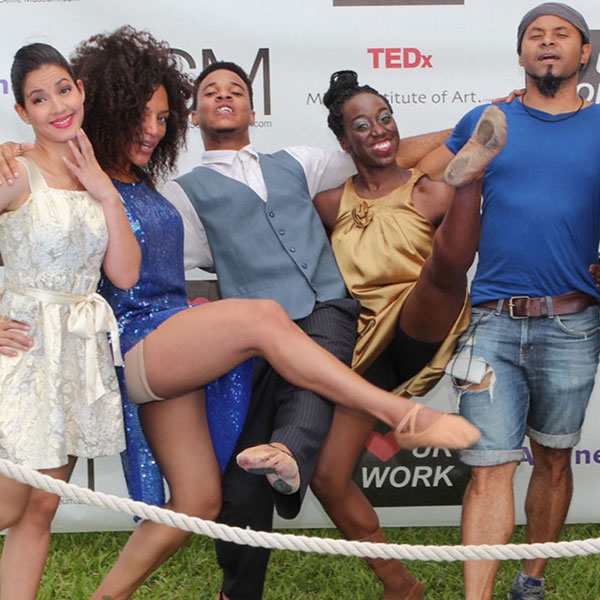 Local Partners
The Deering Estate Cultural Arts Team collaborates with local organizations and highlights special projects by our family of visual, literary, and performing residency artists.
Seasonally, at our fine art and Deering Spring Contemporary exhibitions, individual artists and teams create site-specific works in response to an annual theme and have included: National Water Dance, with over 200 simulcast partners; Fountainhead Residencies; The BakeHouse Art Complex; Diaspora Vibe Cultural Arts Incubator; and The Junior League of Miami. Our partner GroveHouse Artists presents the Affair en Plein Air that invites artists to a two-day, juried outdoor painting event. Art and science films are screened with partners WPBT and the Upper Room Art Gallery.
With our local colleges and universities, we our incorporate curricula through internship-based learning. At Florida International University, we work with the Honors College, School of Arts and the Environment, History Department, and Music Department. At Miami Dade College, we work with the Art and Architecture faculty to build and design exhibits, such as The Black Artist Talk, and performances by Olujimi Dance Ensemble. And at University of Miami we work with Theatre Department conduct research at the Special Collections Libraries where Deering Estate ephemera is held.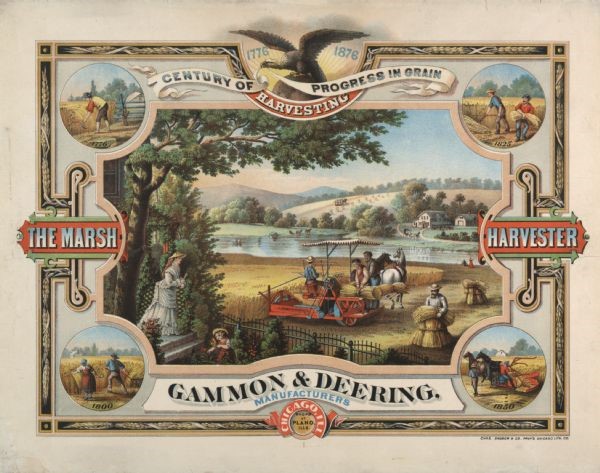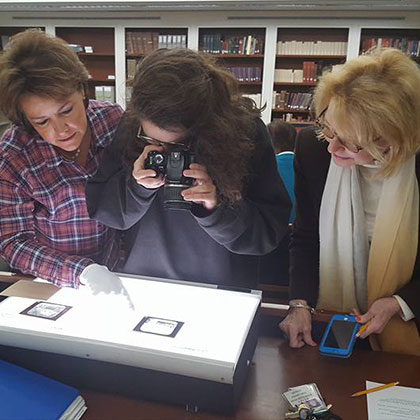 Chicago Connections
The Deering family has been a major benefactor of Chicago-area institutions for over a century. Originally from Maine, the family established deep roots in Chicago in the late 19th century. Charles Deering generously supported Northwestern University and his world-class collection of art, tapestries, and antiques were donated to the Art Institute of Chicago by his daughters after his death.
The Art Institute of Chicago
The Deering Estate staff and The Deering Estate Foundation Board of Directors have visited the Art Institute of Chicago on multiple occasions for curatorial research and to better understand the scope and significance of the original collection. The 2017 unveiling of The Deering Family Galleries of Medieval and Renaissance Art, Arms, and Armor has drawn well-deserved attention to the long-term patronage of the Deering Family to some of the museum's most prized collections.
Northwestern University Libraries
The Charles Deering Memorial Library, constructed in 1933, hosts a unique assortment of Charles's collection of prints, drawings, letters, and paintings, Northwestern University Libraries have in recent years welcomed access by the Deering Estate curatorial team to explore their archival materials for exciting collaborative historic exhibits.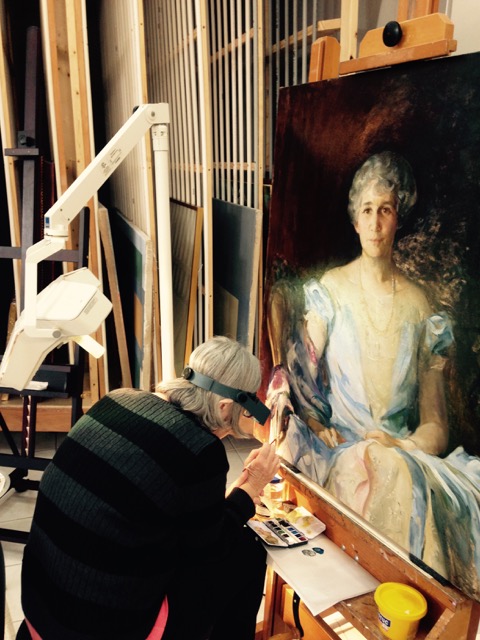 International Collaborations
The Deering Estate is expanding our collaborations to include international universities and institutions, as a natural next step in our residency programs and initiatives.
Deering Estate and Museus De Sitges, a consortium of five sites that include Maricel, the historic winter home of Charles Deering, now celebrate their common history and recognize each other as Sister Sites. John William Bailly, Deering Estate Artist–in-Residence and Fellow at the FIU Honors College, has initiated the Study Abroad Spain program in Sitges and became the first exchange Artist-in-Residence, exhibiting in Maricel in 2018.
With Miami Dade College, the Deering Estate will welcome international artists from Institut Seni Indonesia, the leading arts college in Jakarta, Indonesia this fall. For 'Mythology and Site,' participants will collectively imagine a lost lore that connects us to other global sea-side communities. The residency is an extension of an existing US-Indonesia Partnership Program that is the outcome of a federal grant. The U.S. Indonesia Partnership Program (USIPP) aims to build a foundation for expanding academic partnerships.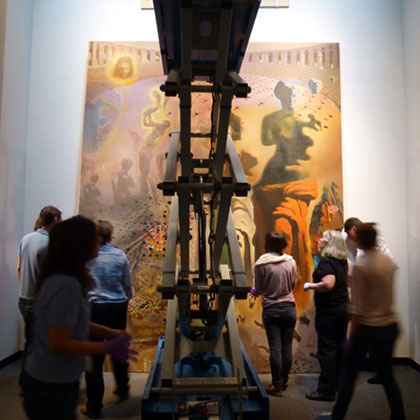 ArtCare Conservation 
ArtCare, Inc., A Rustin Levenson Company that specializes in fine art conservation, shares stories of their decades of art conservation and restoration experiences working on individual and museum collection pieces.
"We strive to set the standard for quality care in painting conservation and to preserve works for generations to come."  Rustin Levenson
For more information on ArtCare please visit http://www.artcareconservation.com/